Available Resources
Part of our mission is to make sure that students have resources available to them to complete projects and ideas to their fullest creative potential. This is why our center provides a variety of resources and rooms for rent.
If you would like to rent any of our materials please fill out our google form here
or stop by the center to talk with one of our graduate assistants.
MakerBot Replica+ 3D Printer
Panasonic V720 Video Camera
*To fly Phantom 4 Drone+ you must have a license with the FAA or be in the presence of someone with a license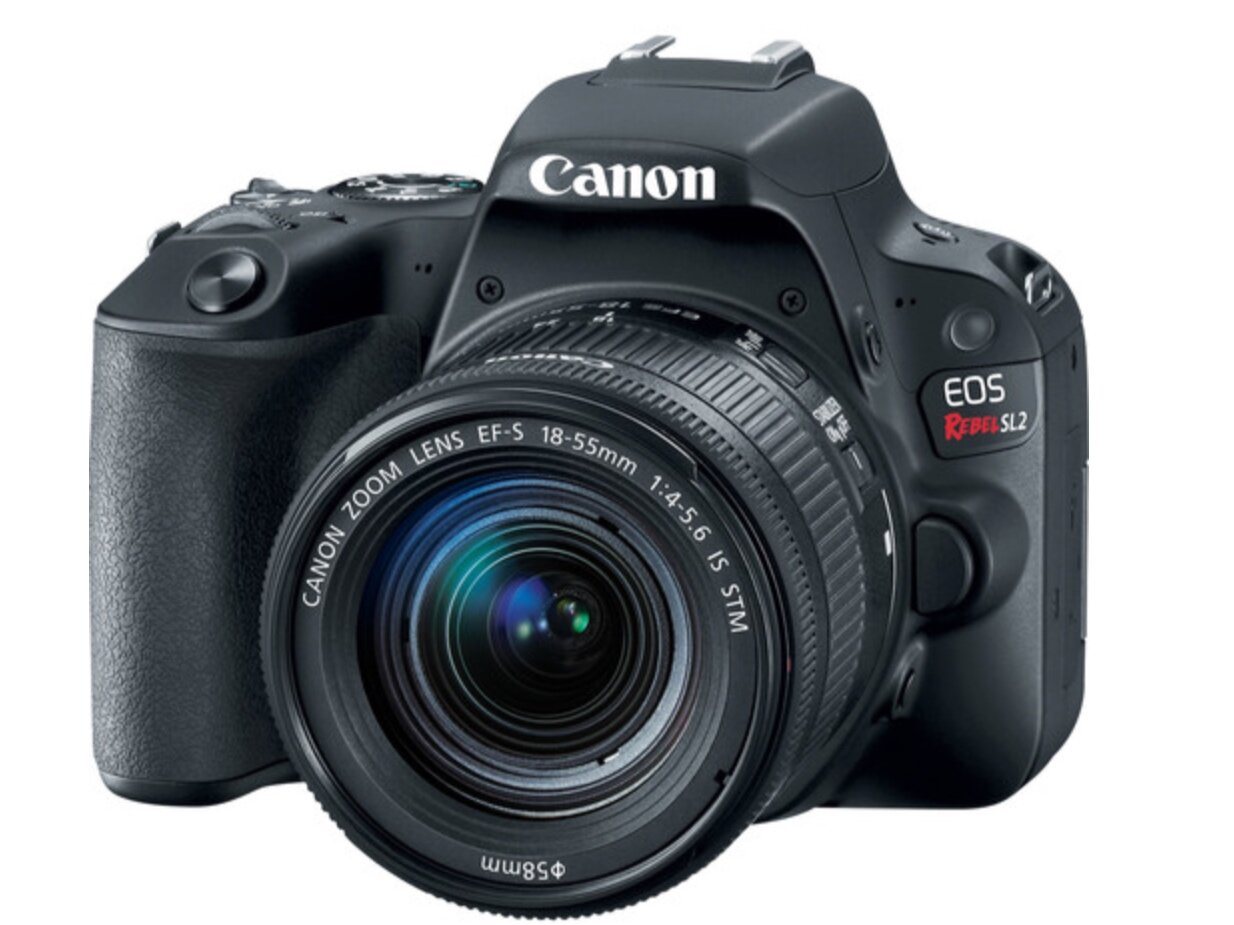 Canon EOS Rebel SL1 Camera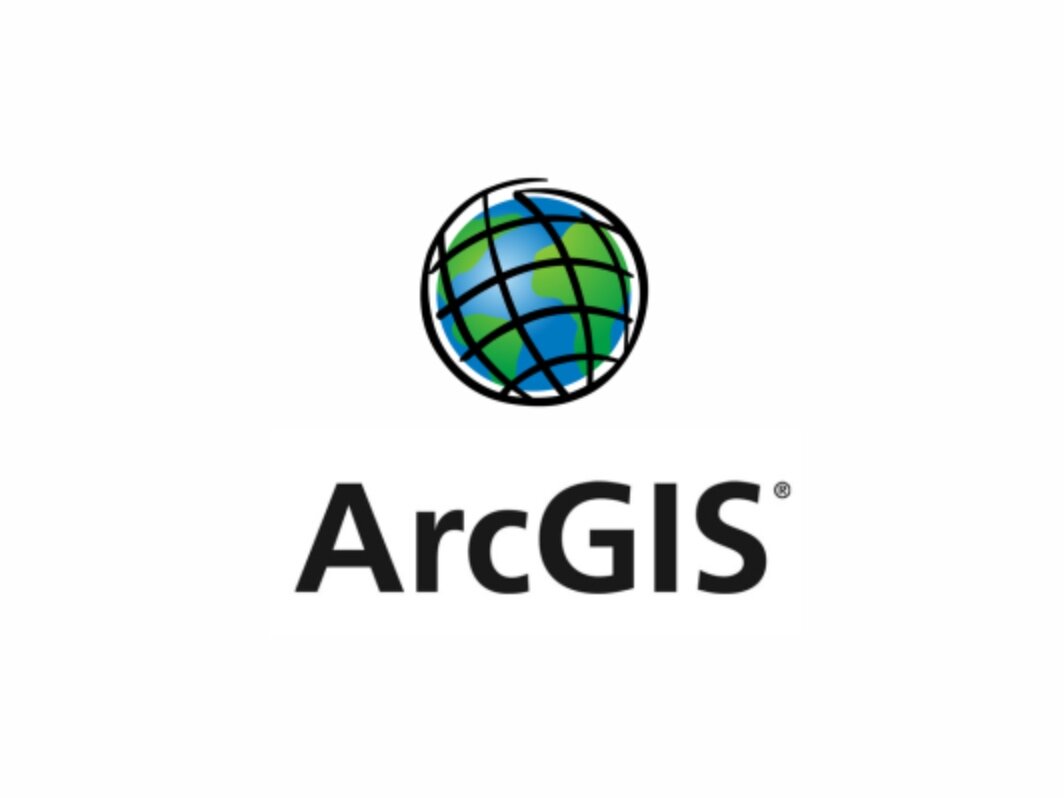 ArcGIS Map Making Software
AudioTechnica 2020 Microphones
Logic Pro X Audio Software